Packers and Movers in Mohania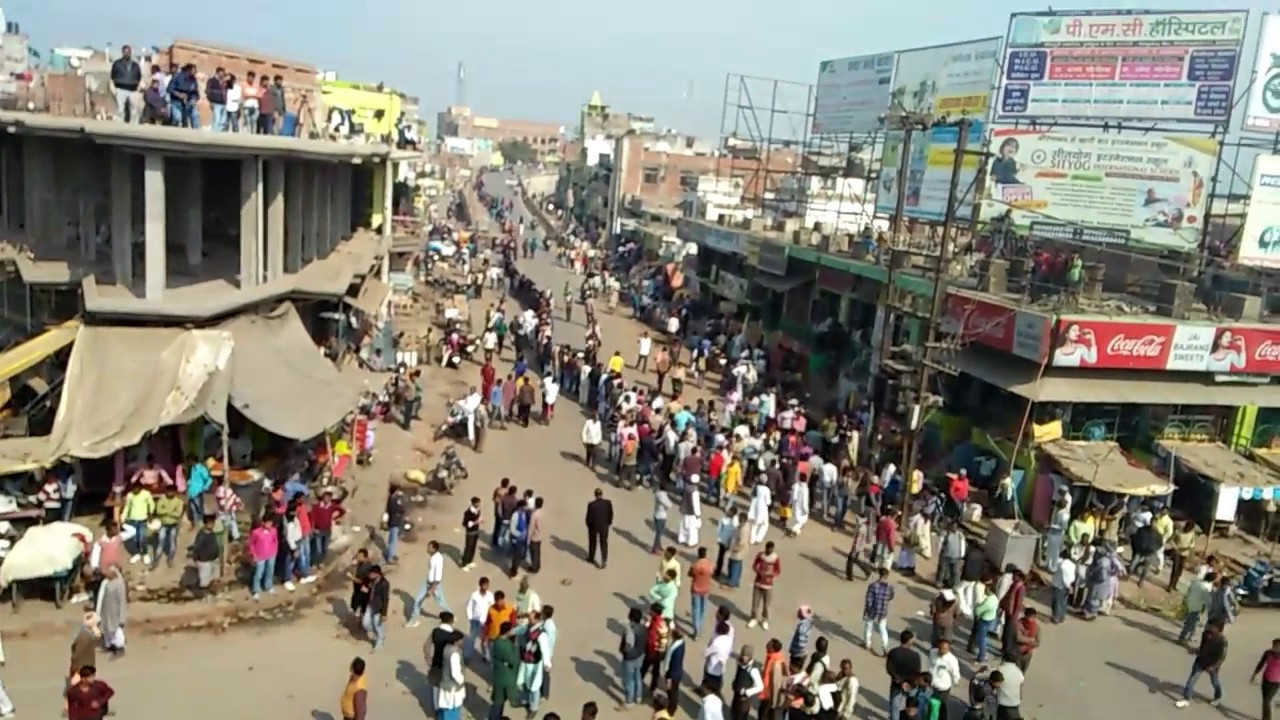 Sarvil Packers and Movers are focusing upon every section of Bihar, so we are here at Mohania which comes under the district Kaimur (Bhabua). Sarvil Packers and Movers believe that connecting to smaller regions will connect to the roots that will consecutively increase our logistic field.Sarvil Packers and Movers are giving their best service while relocation so here the customers get the door-to-door service within a suggested budget as per the customer choice. The staffs who are working with us are fully verified and has years of experience in this logistic field, and they handle all your goods in a secured manner. Most importantly the staff of Sarvil Packers and Movers always follows and works accordingly to Covid-19 guidelines.
Are you searching for world-class packers and movers services in Mohania to relocate any of your assets? If so, Sarvil Packers and Movers are here for your assistance. We are offering our exceptional services to meet all of your packings and moving needs. We assist our clients in avoiding all of the inconveniences associated with the moving and packaging operations. We do this with the assistance of our exceptional skills. They are highly knowledgeable about every realistic approach for moving anything to any site in the most efficient manner. We will provide you with our diverse services if you select us as your top packers and movers in Mohania. Mohania is a small town with a limited number of packers and movers providers. You might explore the internet for the top Packers and Movers in Mohania. Sarvil Packers and Movers are a movers company that is the top in Mohania in all aspects of movers and packers. You can contact us to know more about our services for you.