Packers and Movers in Jamshedpur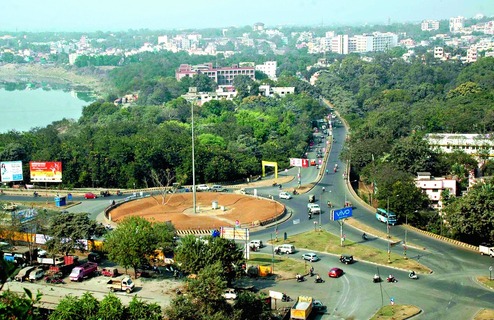 Want to shift your goods from the city of steel –Jamshedpur? Are you worried that all your goods will be delivered safely to your destination? A one-stop solution is there and that is Sarvil Packers and Movers that will assist you with the procedure of relocation as they will handle the packaging and moving part.The process is very handy as you just need to call them on their toll-free number and guide them on what date you want to do your relocation or via website also you can book your slot and choose the date for the relocation very easily. Our experts who are verified and have years of experience in this logistic field will come on a prior basis to help you with the relocation of that stuff.
Sarvil Packers and Movers in Jamshedpur find delight in being known as one of the top packers and movers in the city. Since the year 2020, we, the top packers and movers and have been fully licensed packers and movers' business in Jamshedpur, providing a comprehensive range of insured local moving services. We are the top packers and movers in Jamshedpur, began in Ranchi as a tiny local moving firm. We now have a workforce of thousands of our moving vehicles. Our moving crew is loaded with splitting equipment and services, as well as practically everything needed to make a move effective and trouble-free. As the best packers and movers Jamshedpur team offers greater adaptability and personal attention as a local, independently-owned firm. We are quite familiar with Jamshedpur and its lifestyle! We come where you need us, when you need us, with all the resources you need to make the move to your new place as easy as possible. You can trust a good customer experience or need low-cost assistance with a family or corporate move. We provide several alternatives for our satisfied customers to save money, including weekday moving offers to every customer.